---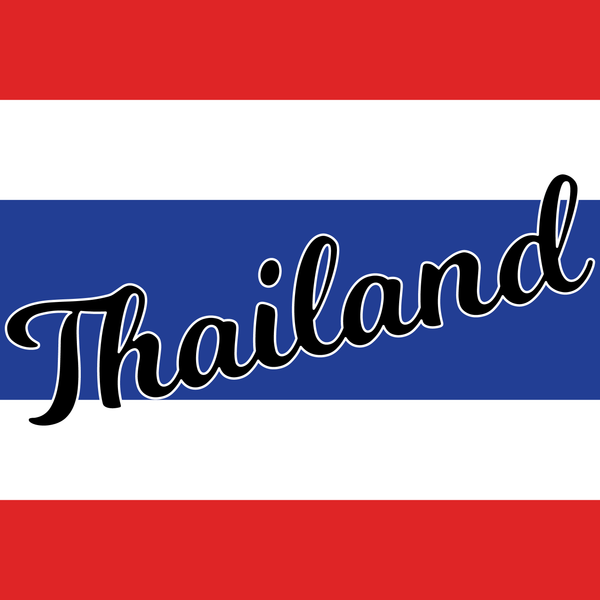 Doi Saket Semi-Washed
Thailand
Regular price $120.00
A truly special rarity among rarities that won't be around for long!
We've been fortunate enough to introduce to you some absolute beauties that come from the mountains around Chiang Rai.  But Thailand has other incredible regions for growing coffees, and one such region is featured here.  Doi Saket, a district just northwest of Chiang Mai, and a few hours away from Chiang Rai where our other lots were produced, is both similar and different from Chiang Rai in its own coffee industry.  It's similar in that it is dotted with tiny villages and hill tribes, trying to improve the quality of their coffees.  But it is different in a very special way - while it lacks some of the altitude of the farms in Chiang Rai, it makes up for that by showcasing some of the best varietals having been passed through some of the best farmers and processors that Thailand has to offer.
Two such farmers are the husband-and-wife duo Nui and Aoy, who own Indoi Coffee Farm.  Together with our good friend Fuadi, they've been utilizing amazing varietals and combining them with experimental processing methods to create truly special lots such as the one here.  This particular lot features a typica varietal that has been processed using a semi-washed processing method.  That is, the coffee cherry is wet fermented as you would a washed coffee, but with some of the fruit still on the cherry, and allowed to dry-ferment like a honey process.  This is particularly risky - if the weather is too humid (an all-too-likely reality), the crop is wasted.  If it rains, the crop is wasted.  As a result, very little of this lot gets created, with even less of it reaching us when all is said and done.  That's why we cannot overstate our excitement for this incredible coffee.  Layers of both tropical fruit interplay with creamy almonds to make for an absolutely incredible sipping experience.  Thank you, Nui and Aoy, and of course Fuadi, for allowing us to experience this special, special coffee!
Region: Doi Saket, Chiang Mai
Producer: Nui and Aoy
Varietal: Typica
Process: Semi-Washed
Altitude: 1300m
Notes: Rambutan, Marzipan, Vanilla, Lemongrass
Weight: 12oz / 340g