---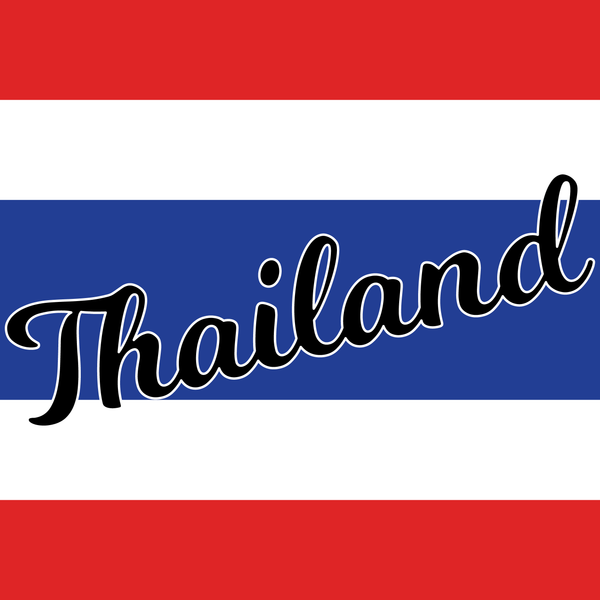 Doi Saket Honey
Thailand
Regular price $125.00
A new flavor bomb from one of our favorite Thai producers, and one we've been waiting far too long for!
Northeast of Chiang Mai is the quiet, sleepy mountainous region of Doi Saket.  An interesting coffee region, Doi Saket represents one of Thailand's oldest coffee growing areas, and was originally set up as a part of the King's opium-replacement program, in which higher-quality, lower-yield coffee cultivars were tested, and never replaced by the higher-yield cultivars we see in other areas of Thailand.  This is why despite Doi Saket not having the altitude of Chiang Rai, we can get incredible, high quality coffee from producers committed to showcasing them.
P'Nui and P'Aoy are two such producers.  Last year, we were fortunate enough to purchase a very small amount of their semi-washed lot, and while talking with them about this year, they asked what we'd like to see them make.  Our answer?  "We want you to make whatever excites you" - it's not up to us to tell the farmers what they should do, we just love showcasing their work, and this lot is the culmination of that.  P'Nui and P'Aoy happen to be honey process experts, and they decided to produce a very small lot of 100% honey process typica, and we happen to have the entire production.  This incredibly rare opportunity is what keeps is going, and we're so excited to be able to show you what an incredibly balanced, well-sorted, well-processed coffee from Thailand can offer!
Region: Doi Saket, Chiang Mai
Producer: Nui and Aoy
Varietal: Typica
Process: Honey
Altitude: 1300m
Notes: Cacao Nib, Oolong, Meyer Lemon
Weight: 12oz / 340g