---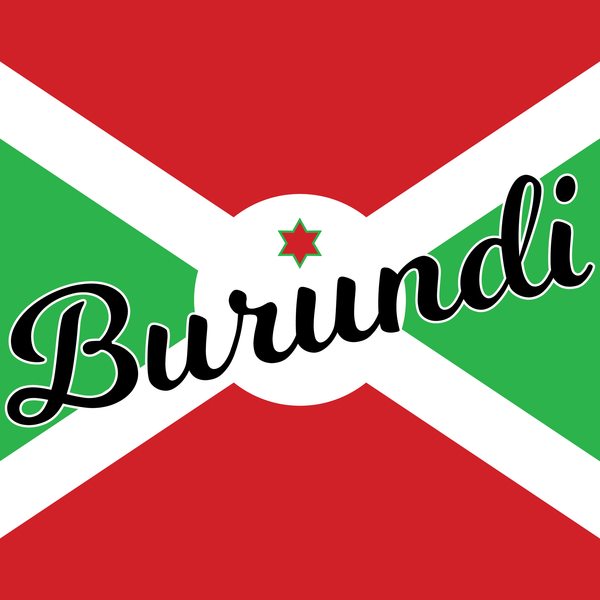 Masha, 12oz
Burundi
Regular price $16.00
We're comin in hot with another floral bomb from the hills of Kayanza!
We've had the wonderful opportunity to roast coffee from Kayanza several times, and although we've played with coffee from the Masha washing station, this is the first time we've been able to actually offer it to our wonderful coffee fans!  And like the other coffees from Kayanza we've been able to introduce, this one is phenomenal!
Like many coffees that come out of Kayanza, this one is grown and supported by smallholder farmers - over 2,500 of them, in fact, who painstakingly grow, harvest, and help to sort the incredible bourbon varietals that make their way to the mill.  And because of the mill, they are able to provide not only job opportunities to their families, but also healthcare!  We're proud to be able to contribute to these efforts by the mill, and we're excited to let all of our wonderful coffee fans get a taste!
Region: Gatara, Kayanza
Producer: Masha Station
Varietal: Bourbon
Process: Honey
Altitude: 1805m
Notes: Nectarine, Butterscotch, Oolong Tea
Weight: 12oz / 340g