---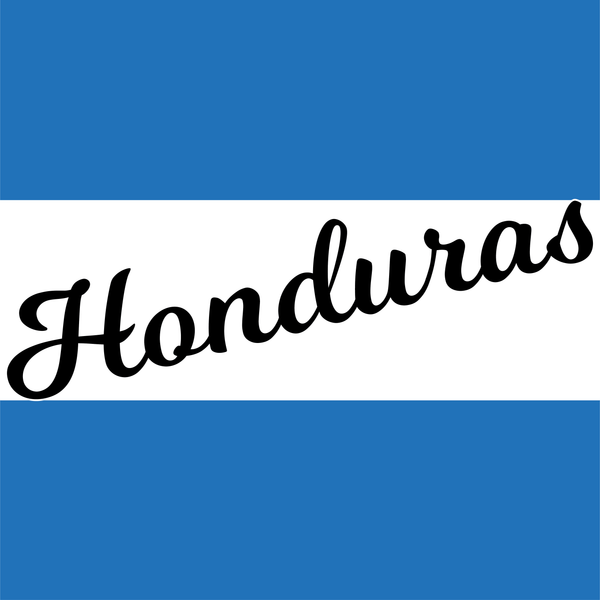 La Paz
Honduras
Regular price $100.00
A real treat (and our first) from a wonderful, but often overlooked coffee origin!
Surrounded by some coffee giants like Guatemala and El Salvador, Honduras can be easily overlooked at the specialty level.  But it shouldn't be - Honduras is host to several regions that produce some absolutely incredible coffees, such as Marcala, in the department of La Paz.  Marcala, though small, is actually a protected region for the country's coffee production, and together with the support of Boncafe, the smallholder farmers of Marcala are able to present to the world their work.
Bon Cafe is a producer and exporter working in San Pedro Sula.  With the help of the farmers, the fine folks at Bon Cafe have created a wonderful microlot that they feel exemplifies the spirit of the coffee growers in La Paz.  This is the result - a delicious cup featuring the wonderful chocolate base of Central American coffees highlighted with a bright pomelo and honey sweetness.  If you're looking for the perfect coffee to wake up to, this might not be too far off!
Region: Marcala, La Paz
Producer: Smallholder Farmers
Varietal: Bourbon, Catuai
Process: Washed
Altitude: 1200-1600m
Notes: Dark Chocolate, Honey, Pomelo
Weight: 12oz / 340g