---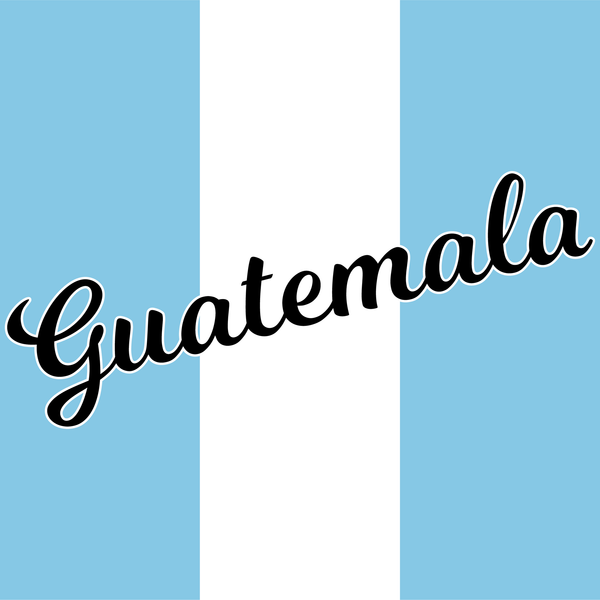 Finca Chichen
Guatemala
Regular price $16.00
It's back and even better than before - a beauty from our friends at Su Beneficio!
We were lucky enough to offer this awesome coffee from our friends last year.  Sammy's father, who manages the Su Beneficio projects at Finca Chichen, has done an incredible amount of work experimenting and making sure that the farm produces some of our favorite coffee from Guatemala, which is why we're excited to bring this to you once again!
In the highlands of Cobán lies a beautiful cloud forest, and at the middle of it lies Finca Chichen.  In a partnership with our wonderful friends Sammy and Angela at Su Beneficio, Chichen works to not only grow some of the most amazing coffee that we've ever tasted, but also provide effort to the cloud forest conservation efforts that allows them to provide free and open access to clean water for 32 rural villages.  Their efforts go a long way to maintaining the quality of life for people in the area, and their attention to detail in this coffee is absolutely unreal.  
Region: Cobán
Producer: Finca Chichen
Varietal: Caturra
Process: Washed
Altitude: 1300-1700m
Notes: Milk Chocolate, Lavender, Zante Currant
Weight: 12oz / 340g